INDUSTRIAL EQUIPMENT RENTAL SERVICES IN NIGERIA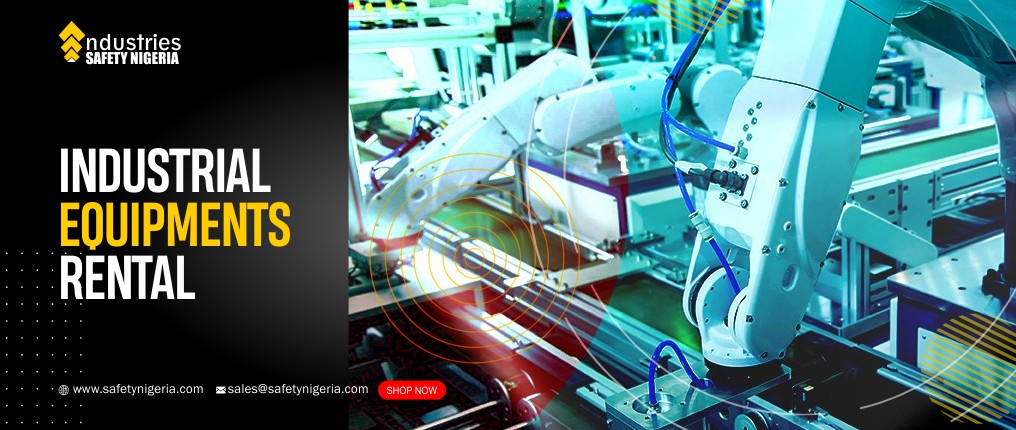 Welcome to Industries Safety Nigeria, Your number one Safety, Marine, Construction rental services online in Nigeria. We Render So Many Services such as Rental of Industrial equipment, Marine equipment, safety equipment e.t.c.
Our Service is much cheap and secure in terms of us. We make sure all equipment is well organized and tested before giving it out to our client for its safety purpose. We also make sure to deliver on the due date of the agreement. Have you been looking for where to hire, rent or lease industrial safety equipment for your workshop or working site? Industries Safety Nigeria aka Safetynigeria.com is the right place to get it all done.
All you need to do is to email us at sales@safetynigeria.com with a description of the equipment you wish to rent or you can place us a call too for a proper follow up on mail on 09093333374, 08064338888
INDUSTRIAL EQUIPMENT RENTAL SERVICES IN NIGERIA
Email: sales@safetynigeria.com
Call: 09093333374, 08064338888