
an industrial safety & marine products distribution company

an industrial safety & marine products distribution company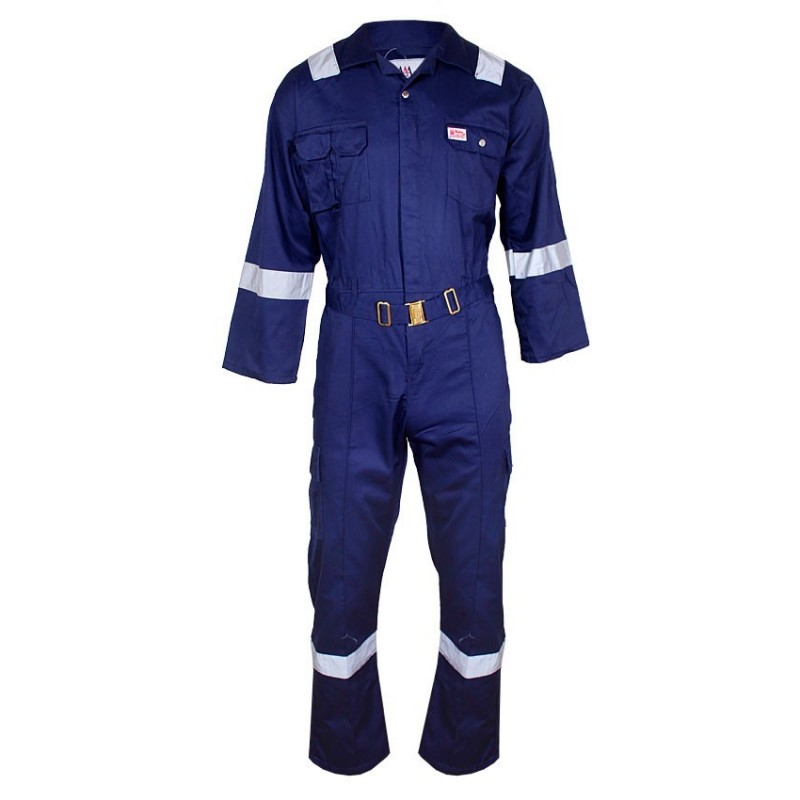 
Beta Non-Fire Retardant Blue Coverall With Reflective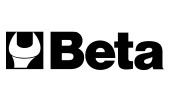 Non-Fire Retardant Blue Beta Coverall With Reflective
Select from our varieties of the protective coverall. We stock the highly rated BETA coverall in Nigeria, specially tailored to suit different work environments.
ISO Approve BETA Blue Coverall with Reflector
Secured

Fast Delivery

7 days Return
BETA coverall is non-fire retardant, 100% Cotton, Concealed front snap button closures Long sleeves with front pockets 2 large back pockets Zipper closure on left back pocket 2 zip chest pockets 2 side tool pockets Side hammer loop Elastic waistband Stain release Machine wash cold.
1 other product in the same category: