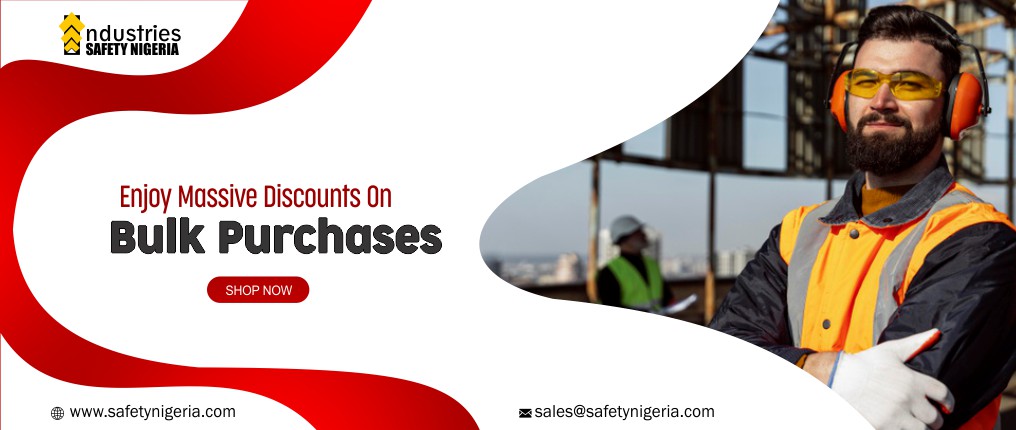 Welcome to Industries Safety Nigeria - Nigeria's largest independent safety solutions provider. Launched its own online store in 2013 and our mission is to become the engine of safety commerce and safety giant in Africa.
We serve both retail and wholesale customers, offering products that span various categories including Tools, First Aid, Safety Maintenance, Personal Safety, Security Product, Material Handling, Industrial Supplies, Cleaning & Janitorial, Service, and much more.  Industries Safety Nigeria's online store safetynigeria.com stocks various products related to the above categories.
Do you wish to purchase orders in bulk; rather than the retailer price type? Then you have come to the right place. Here at Safetynigeria.com, we sell at a whole price rate too known as bulk supply. As a partner of our wholesale price or order, you stand a chance to benefit more. Below are the benefits attached to it. 
1. 100% Genuine Products With Guarantee: We assure you a simplified procurement process, by offering an easy shopping platform with over 100,000 industrial and safe products.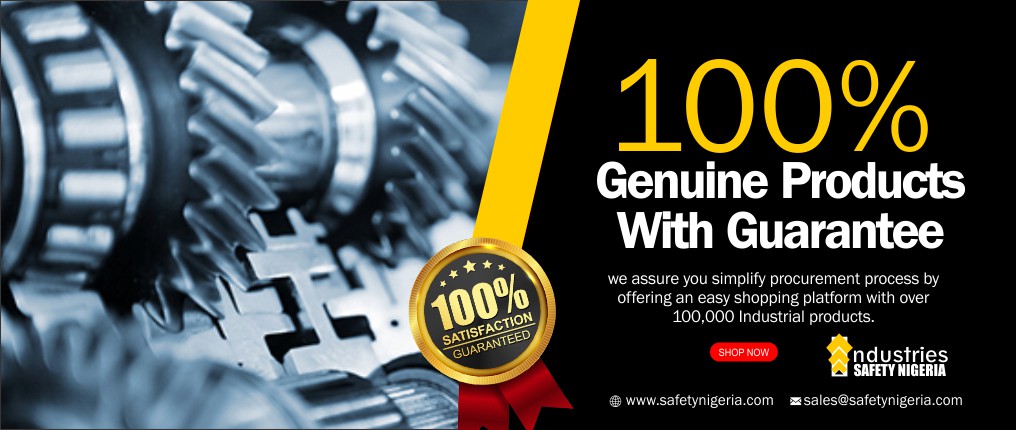 2. Personal Account Manager: Your bulk orders will be treated or handled by a personal account manager assigned to you. You will have full access to support and call schedules. Fast Response to RFQ & Follow-up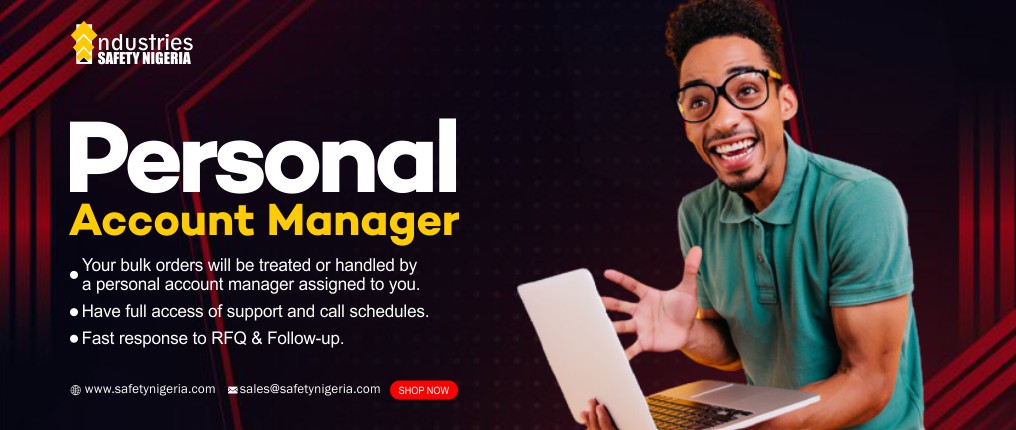 3. Massive Discounted Prices: Each Bulk order process, will be slash with massive discounts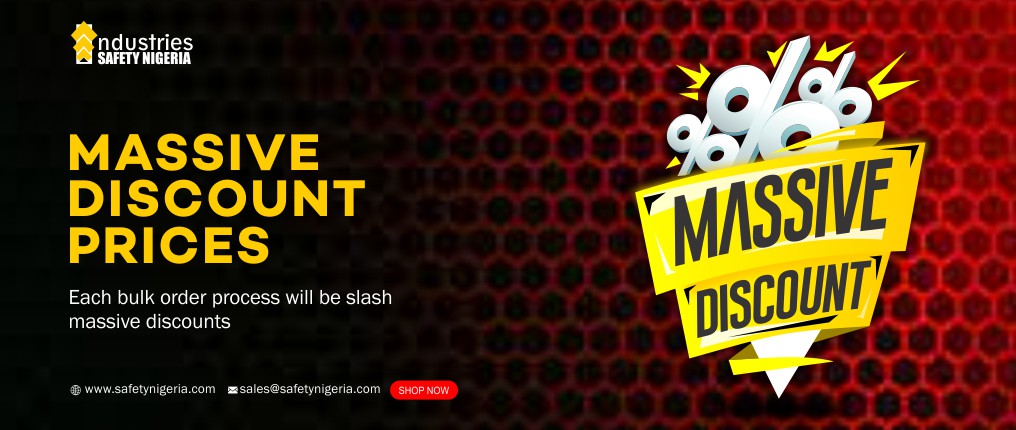 4. Various Payment Method: You will have a flexible payment method that gives you access to a variety of payment options.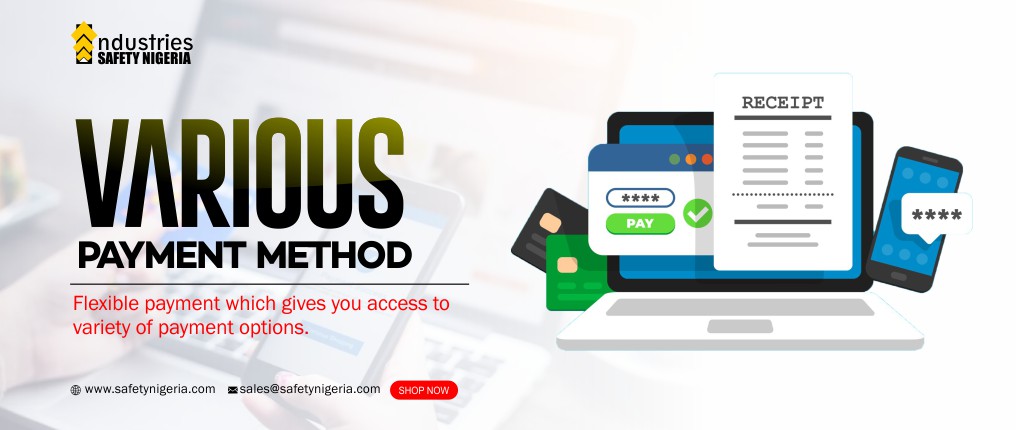 To get started, Kindly emails us at Sales@safetynigeria.com with all your request. You can also include the following below for a fast response.
Company Name (optional for individuals)
Contact Name
Contact Phone
Contact Email
Contact Address
You also free to contact us on tel: 09093333374, 08064338888. Head Office: 152 Port Harcourt - Aba Expressway beside Platinum Mortgage Bank St Johns Bus-stop, Port Harcourt, Rivers, Nigeria