
an industrial safety & marine products distribution company

an industrial safety & marine products distribution company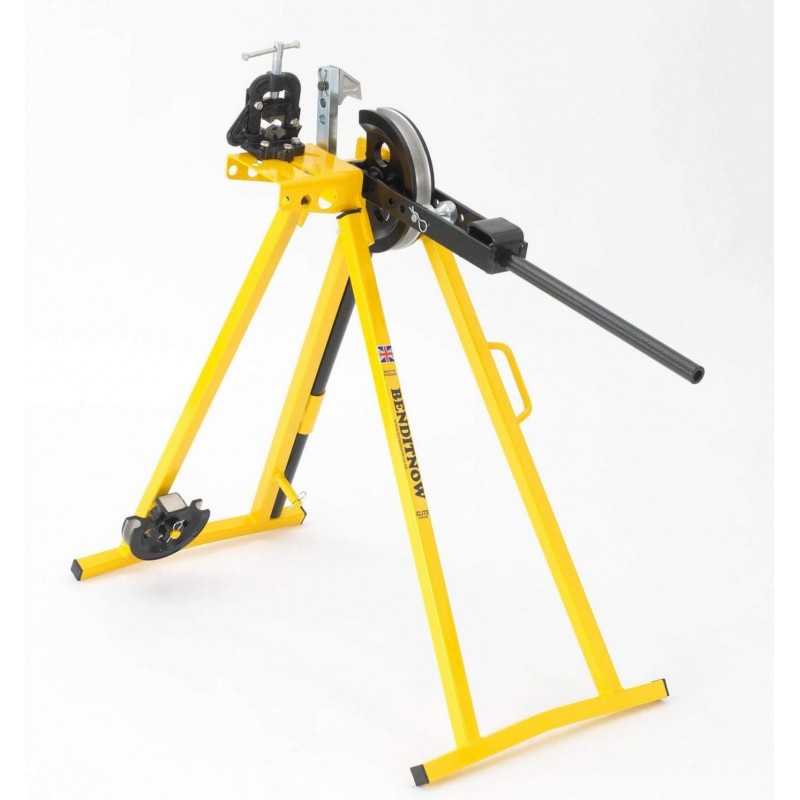 
Conduit and Pipe Benders
Pipe benders are commonly used in the plumbing trade for bending and shaping a variety of pipes to make them suitable for a wide range of applications and fitting locations. Pipe benders come in a range of sizes for specific pipe dimensions and materials, such as copper and steel.
Secured

Fast Delivery

7 days Return
Electric conduit and pipe benders are motor-driven machines designed to bend pipe and conduit quickly, with less effort than manual benders. Electric conduit benders are ideal for large-scale electrical conduit installations, such as new commercial buildings or residential home construction.
No customer reviews for the moment.
10 other products in the same category: