
an industrial safety & marine products distribution company

an industrial safety & marine products distribution company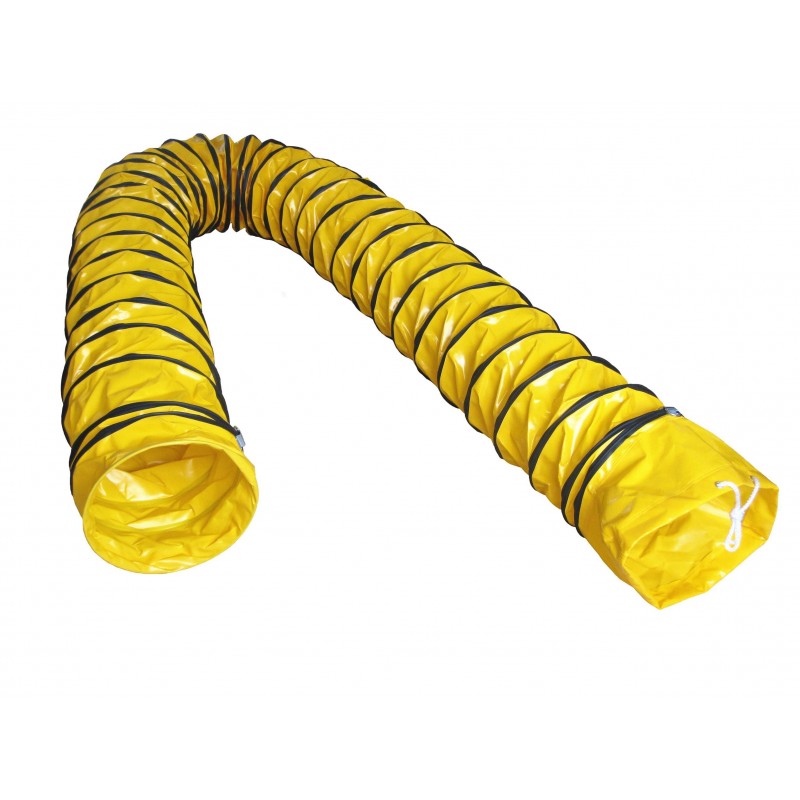 
PVC Flexible Duct Hose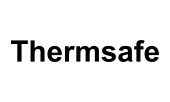 Air Ventilator Heavy-Duty hose is a highly durable air ventilation duct that is suited for industrial air movement applications. This flexible ventilation duct is made with a thick PVC fabric that is reinforced with a spring steel wire helix and external wear-strip. These physical features make it ideal for withstanding the rigors of industrial ventilation ducting.
Secured

Fast Delivery

7 days Return
The spring steel wire helix in each of these heavy-duty ventilation ducts gives them a stronger form and a degree of flexibility. It can help prevent the air hose from being crushed or deformed. The external wear-strip on the outside of this durable air ventilation hose is meant to provide an added layer of protection against physical abrasion. With these great structural components, this heavy-duty flexible ventilation duct will last for longer periods of time.
The biggest differentiator that separates these air ventilation ducts from others is its thicker and heavier PVC fabric material. Although the spring wire helix allows for easier compressibility and transport, this ventilation ducting is heavier than its standard counterparts. The thick material makes it well suited to use as industrial ventilation ducting where physical durability and longevity are a necessity. Naturally, the thicker the material, the better it can handle rough physical working conditions. It can also handle high and low temperature situations, with a working range between -20° F and 180° F. Use this ventilation hose for heavy-duty applications.
Additional Information
12inch 300mm PVC flexible duct

Production Description:

1.It is made of fire retardant and waterproof PVC fabric, temperature range -20-80°C.

2.Supported by helix steel wire and black rubber strip, it is wear-and-tear proof.

3.It is characterized by its fire resistant, water proof.

4.Flexible and light weight for easy use and installation. Rolls up for easy transportation and storage.

5. With black sleeve and buckle on both end, which is easy for connecting to ventilation equipment.

6. Normal Connection System: Rope, metal ring, buckle, zipper, velcro

7.Size: Standard diameter:100mm-1500mm, 4''-60''. standard length: 5m,10m Custom size are available upon request.



Application


 
1. Avoid of any oxygen shortage accidents in the restricted air supply spots during municipal sewer servicing, underground cable maintenance, tunneling and subsurface repairing. Or exhaust the remaining hazardous gas and flammable explosive gas.
 
2.To supply fresh air into large-diameter steel pipe, container, fermenter, granary, HVAC, mining, tunnel,V/C ventilation which are poorly ventilated.
 
3. To supply fresh air to the poorly ventilated spaces such as ship's hold, crypt, storeroom, freezer and refrigerated container.
 
4. Exhaust the welding waste gas, fume, hazardous gas, dust and hot air causing by ship building and maintenance and manufacturing production in bad air environment. Create a comfortable working condition.
10 other products in the same category: