
an industrial safety & marine products distribution company

an industrial safety & marine products distribution company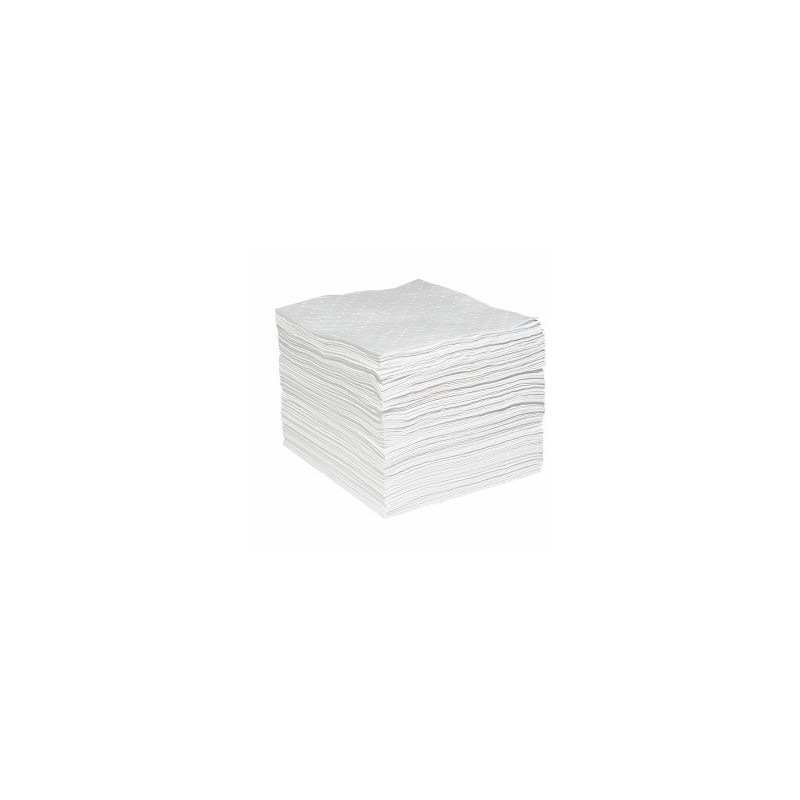 
Absorbent Pad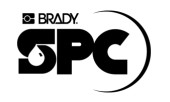 The Oil Absorbent Pads are perforated, which allows you to use the required amount of oil spill pads that you need to clean up your spill. The oil absorbent pads are water-resistant, naturally. Designed to only absorb an oil and oil-based spill, these oil spill pads are tough and absorbent. Unlike many absorbent pads, the oil absorbent pads won't fall apart when they become saturated.
Secured

Fast Delivery

7 days Return
A contractor grade oil absorbent offering MAXX enhanced performance at an economical price.
These pads are made of quick wicking melt blown polypropylene. These oil absorbent pads work equally well on land or water... it even floats when fully saturated. Great product for absorbing oil sheen on water.
Features and Benefits:
• Oil only absorbent pad equally effective on land or water
• Repels water and floats indefinitely - even when saturated
• Efficient single-ply construction
• MAXX means greater performance without the extra weight
No customer reviews for the moment.