
an industrial safety & marine products distribution company

an industrial safety & marine products distribution company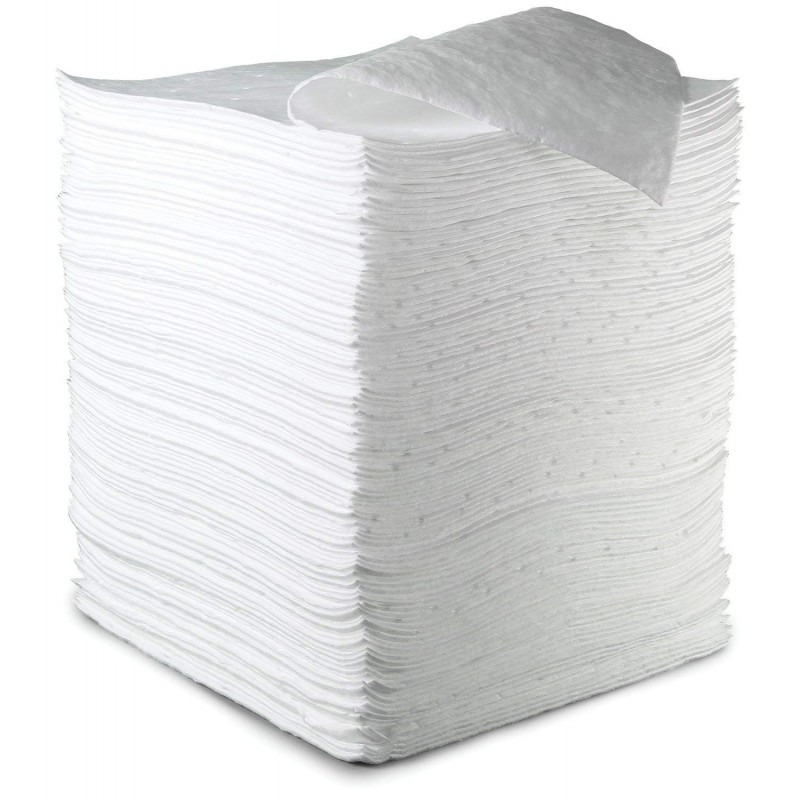 
3M Petroleum Sorbent Particulate Pad 156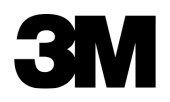 Particulate materials are used in packaging applications where breakage of a container could cause a release of a liquid. This material may also be sprinkled over a spill or broadcast over a large area. Petroleum sorbent pads are ideal for cleaning up small spills and wiping down contaminated areas. Its low profile design can be easily placed in tight areas. Conveniently sized, it allows the user to quickly spread sorbent over and in the path of a spill. 3M HP-156
Secured

Fast Delivery

7 days Return
This 3M personal protective equipment must be used in compliance with the Occupational Safety and Health Administration (OSHA) Personal Protective Equipment (PPE) standard (29 CFR 1910.132) and all other applicable health and safety standards, as well as all user instructions, warnings and limitations accompanying each product.
It is essential that all product user instructions and government regulations on the use of each product be followed in order for the product to help protect the wearer. Misuse of personal protective equipment may result in injury, sickness, or death. 
For correct product selection and use, individuals should consult their on-site safety professional or industrial hygienist.
3M HP-156
Petroleum sorbent pads are ideal for cleaning up small spills and wiping down contaminated areas. Its low profile design, can be easily placed in tight areas. Conveniently sized, it allows the user to quickly spread sorbent over and in the path of a spill.
Usage: Spill Control
Type: Sorbent Pad
Quantity: 100 per bale
Product Specification
Company3MMade in USAYESManufacturers Parts NumberHP-156Package SizeCase of 100UPC Code051138289119
Manufacturer Description
17"X19"X3/16" Petroleum Sorbent Pads17"X19"X3/16" Petroleum Sorbent Pads (Bale of 100 Sheets)
Low-Profile design can be easily placed in tight areas. Ideal for cleaning up small spills and wiping down contaminated areas. Has a scrim on one side to increase strength and help eliminate linting. Conveniently sized allows the user to quickly spread sor
Quantity: 100 per bale
Type: Sorbent Pad
Usage: Spill Control