
an industrial safety & marine products distribution company

an industrial safety & marine products distribution company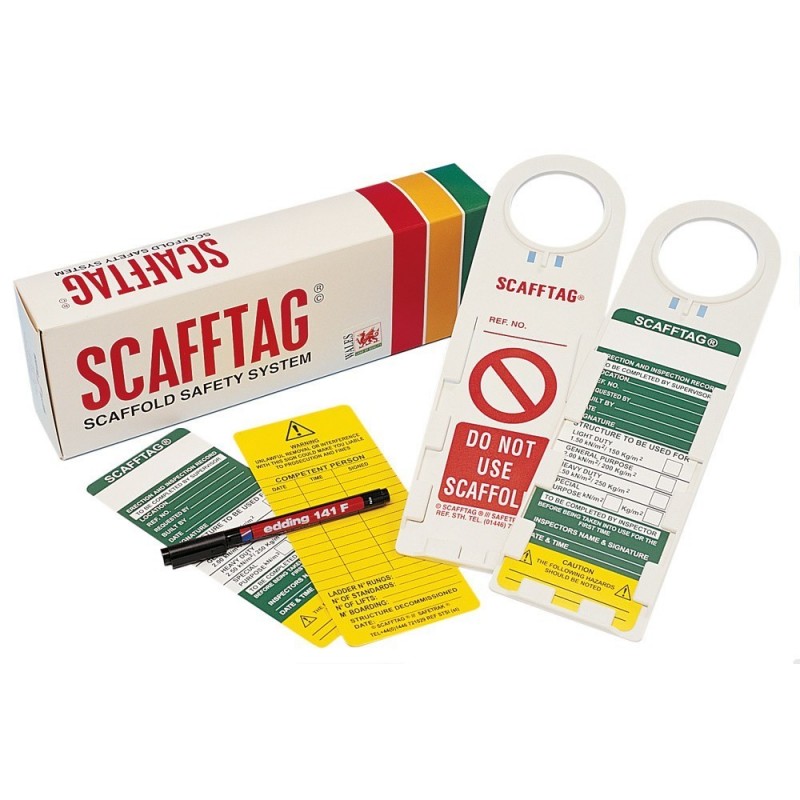 
Scafftag Scaffold Management System Kit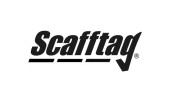 The world-leading scaffold status tagging system to help prevent working at height hazards and efficiently manage inspection procedures.
A Scafftag should be fitted at all legal access points (normally ladder access) from first build stage and remain on the structure until dismantle. It can be attached via the porthole, locked in via a scaffold clip or secured with a pull tie.
Helps you to comply with legislative requirements and good practices of:
Inspecting and maintaining equipment at suitable periods as deemed appropriate by a risk assessment
Ensuring employees are informed if the equipment is not safe to use
Secured

Fast Delivery

7 days Return
DESCRIPTION
Communicate inspection status at multiple points of scaffolding with Scafftag® Safety Management Systems
-Durable plastic scaffold tag holders have removable inserts and attach directly to scaffolding

-Secure display provides a system, procedural and legal compliance

-Highly visible and weatherproof for maximum safety

-Scafftag® System comes as a complete kit or individual replacement components

-Essential for companies working with ISO9000 clients

-Unique holder and insert system ensures instant visibility of your scaffolding status and helps you efficiently manage your inspection procedures

-A Scafftag® should be fitted at all legal access points (normally ladder access) from the first build until dismantle

-Choose from 3 insert designs – Standard Inspection, Prohibition or colour-coded to indicate different loadings

-Holder displays a prohibition symbol and the wording "DO NOT USE SCAFFOLD" during erection, awaiting inspection, failure and dismantle stages

-Scafftag® Kit contains 10 Holders, 20 Standard Inspection Inserts and 1 Pen – Replacement inserts available separately

-Simply lock in via a scaffold clip

-For custom branding and inspection data, please call our sales line on 09093333374

-Semi-rigid plastic Poster and Pocket Guides provide vital communication and training tools on maintenance and safety of scaffolding

-Poster measures 600 (H) x 420mm (W). Pocket guides measure 201 (H) x 82mm (W)
Specification
Material: Holder: Nylon 6
Insert: Polypropylene
Dimensions: 356mm x 91mm (Holder), 208mm x 85mm (Insert)
Contents: 10 Scafftag Holders, 20 Scafftag Inserts, 1 Pen
Attachment options: Hung, Cable Tie
Discount Type: Boxes
2 other products in the same category:
No customer reviews for the moment.