
an industrial safety & marine products distribution company

an industrial safety & marine products distribution company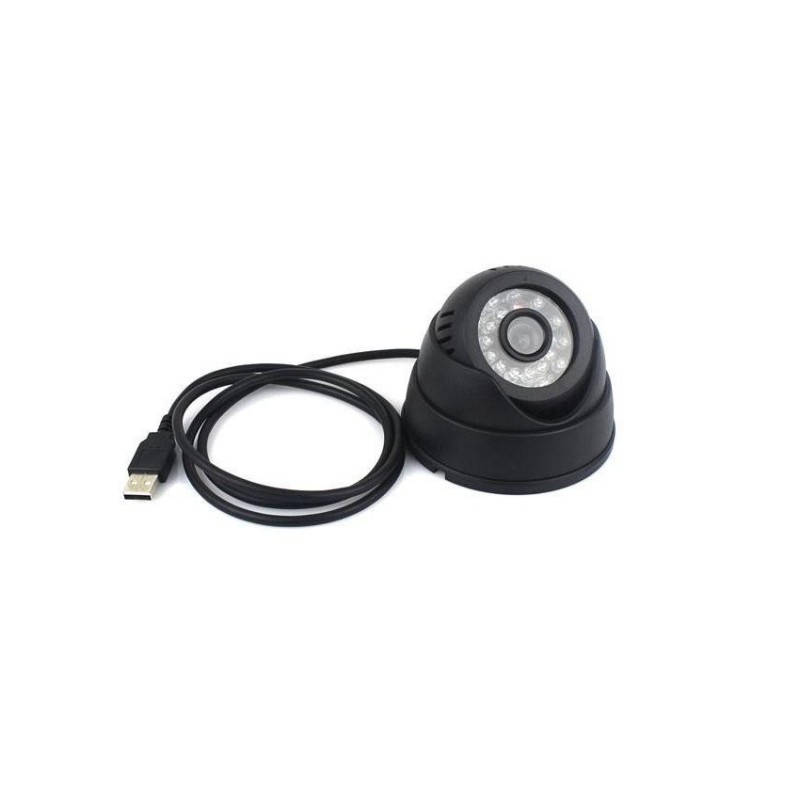 
Universal Wireless Indoor CCTV Camera With Memory Card Slot
Simple use - insert micro sd card and plug into mains to record

Support 32GB micro SD card to record 3-4 days.

Record in 24hrs x 7days to protect your security all the time.

Recognize faces clearly in 8 meters even in the darkness
Secured

Fast Delivery

7 days Return
Security camera which includes CCTV camera, DVR and sd card storage all in one set.
It can record without an additional micro-SD Card DVR and is an indoor complete video monitoring system with video recording, infrared night vision, and circulating storage.
Features MPEG4 compression-- Record at smaller video size for longer recording days.
Circularly recording--Overwrite old videos once the card is full.
Continue to record 10s after power is off.
OV brand 1/4" CMOS Sensor to make nice quality pictures.
3.6mm lens to view in 65 degrees clearly
24pcs IR Led to recognize faces clearly in 8m even in the darkness.
Simple use - insert micro sd card and plug into mains to record
Support 32GB micro SD card to record 3-4 days.
Record in 24hrs x 7days to protect your security all the time.
Recognize faces clearly in 8 meters even in the darkness