
an industrial safety & marine products distribution company

an industrial safety & marine products distribution company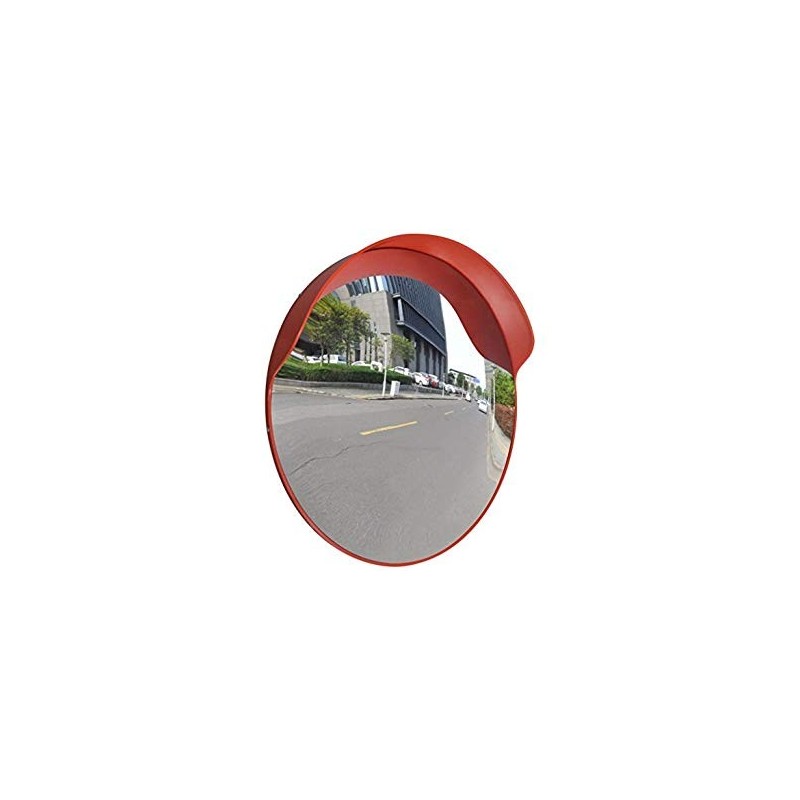 
Circular Indoor/Outdoor Traffic Convex Mirrors
These mirrors are adaptable to a variety of applications, such as scanning aisles in warehouses and reducing blind spots while driving. These versatile mirrors offer clarity and visibility for indoor or outdoor use. Traffic & safety convex mirrors are perfect for eliminating unsafe blind spots on roadways and curves.

Secured

Fast Delivery

7 days Return
Convex safety and security mirrors from Safety Nigeria help provide more than 160-degree viewing angle to help reduce accidents. Find convex mirrors for indoor and outdoor applications in both circular and rectangular shapes from 5" to 48" diameters. Shop Grainger for a wide selection of safety and security mirrors.
Characteristics:
 
1. 160 degree viewing angle

2. The mirrors are made of PMMA(Acrylic) or PC( Polycarbonate).PPMA is strong, it is not easy to scratch on the surface. PC is more soft than PMMA ,but it has high anti-collision capabilities, it is not easy to break down when suffered force, effectively improve the security

3. The cover and back of the mirror are once-forming,which is nice-looking, as well as the lower solar reflectors eases the driver's discomfort.

4. High quality acrylic lens with durable hardboard backing makes it suitable for outdoor use under bad weather conditions

5. Back board: PP , ABS or glass fiber back according to different places

6. Size: 30,45,60,70,80,100,120cm
Features and Benefits
-Promotes easy surveillance
-Brighter than ordinary glass mirror
-Lightweight
-Fade resistant
-Comes with a weatherproof hardboard backing
-Increased safety and security
-Economical
Applications
-Offices, schools, residential
-Roads, parking lots and driveways
-Warehouses
-Airports, loading docks
-Automated teller machines
-Stores (Supermarket, Convenience Store)
1 other product in the same category:
No customer reviews for the moment.