
an industrial safety & marine products distribution company

an industrial safety & marine products distribution company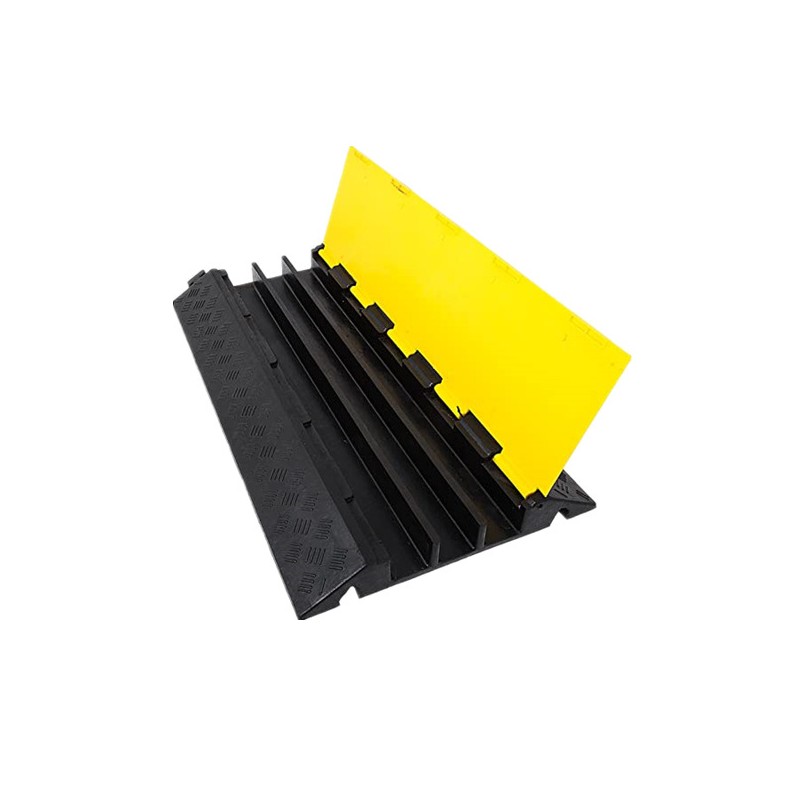 
Rubber-Cover-Speed-Ramp-Wire-Cable-Protector-Bump
Speed bumps/humps/lumps are raised sections of roadway, perpendicular to the curb line, and meant to slow traffic. Effective in reducing speeds. Relatively low cost and can be installed on most residential streets without the loss of parking.
Secured

Fast Delivery

7 days Return
Cable protectors are a great way to ensure your cables stay safe and in place. They can be used for many everyday purposes, such as preventing tripping hazards, covering unsightly wires or cords, and protecting against wear and tear on the flooring underneath.
No customer reviews for the moment.
10 other products in the same category: