
an industrial safety & marine products distribution company

an industrial safety & marine products distribution company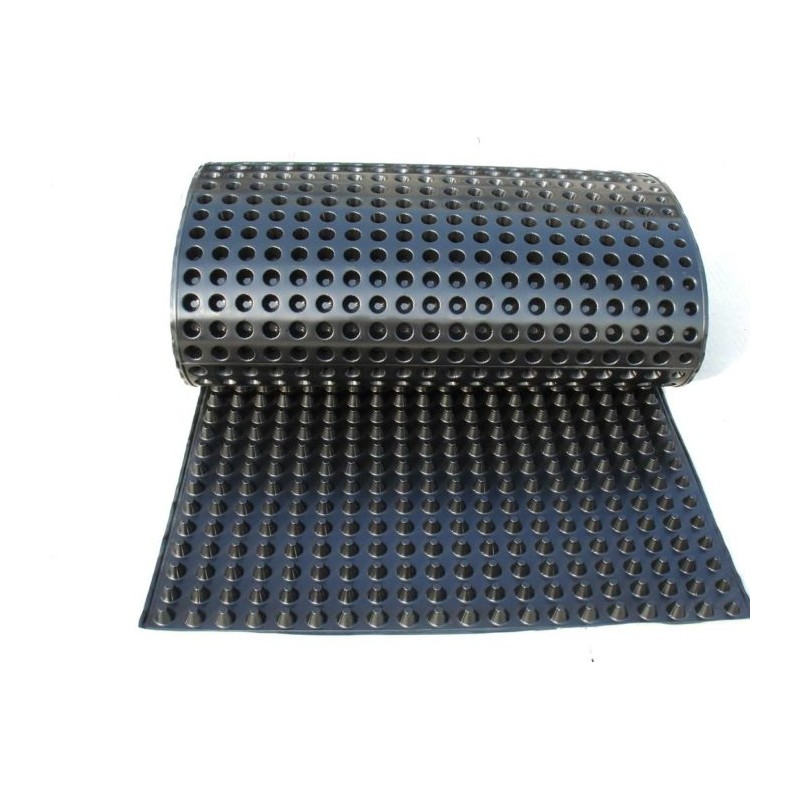 
Drainage Mat
A drainage board, or drainage mat, helps water flow away from the foundation. Without it, water can stay trapped against the concrete or pool at the bottom. Drainage mats come with a dimpled design that lets water accumulate and flow away, creating an air gap.
Secured

Fast Delivery

7 days Return
A drainage Mat is a composite product consisting of a nylon entangled filament core. USES For use with mechanically fastened drainage EIFS, insulated cement plaster stucco, and cement board systems to provide an avenue for flow and drainage of incidental moisture from the wall assembly. Holes in drainage mats allow water and other liquid hazards to passing through the top of the mat, reducing the likelihood of injury from slipping. They are used in wet areas such as kitchens and other environments requiring frequent washdowns.
No customer reviews for the moment.
10 other products in the same category: