
an industrial safety & marine products distribution company

an industrial safety & marine products distribution company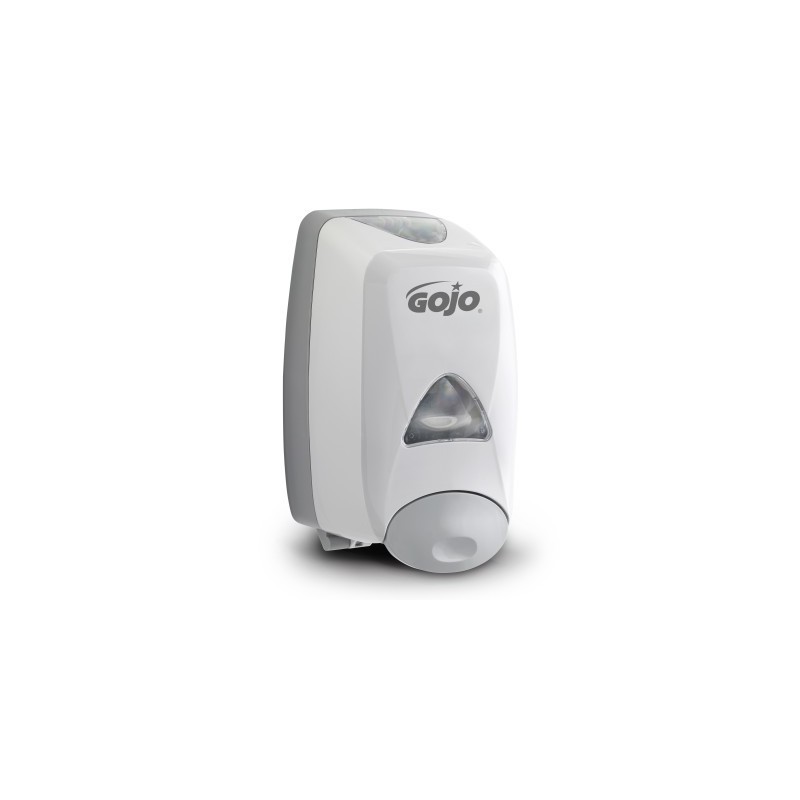 
Gojo FMX-12 Foam Soap Dispenser 1250ML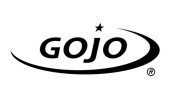 The FMX system provides significantly more handwashes than traditional liquid soap dispensers. Air is infused into the soap as it's dispensed, creating a rich, luxurious lather. Just one push delivers a generous portion of foam - a volume so satisfying in users' hands they don't need to take a second push.
Holds a 1250ml refill in a remarkably small footprint for GOJO foam soaps, and 1200ml for PURELL hand sanitisers
Features skylight with an extra-large site window
One-hand push operation
Optional key lock included
Restrictor available to control the output of product dispensed
Secured

Fast Delivery

7 days Return
GOJO FMX-12™ Dispenser
Push-Style Dispenser for GOJO® Foam Soap
Foam soap dispenser.
ADA compliant, one-handed push operation
Converts to a locking dispenser - key sold separately
Compatible with GOJO® FMX-12™ 1250 mL refills
SKU 5150-06
Size - 1250 mL
Dispensing System - FMX
Product Type Packaging - Wall Mount Dispensing
Refill Material - Lightweight PET plastic bottle, polypropylene collar, mixed material plastic pump.
Refill Recyclability - Remove pump on refill for easy recycling.
Dispenser Material - Durable ABS Plastic with rugged polycarbonate view windows (both recycling code number 7).
Mounting Options - Mounts to wall with included adhesive tape or optional hardware. Multiple hole pattern allows the use of existing wall holes.
Mounting Clearance - 10" (25.4 cm) clearance from bottom of dispenser to surface
Country of Manufacture - United States
UPC (Each) - 073852001938
Case UPC (GTIN)10073852001935