
an industrial safety & marine products distribution company

an industrial safety & marine products distribution company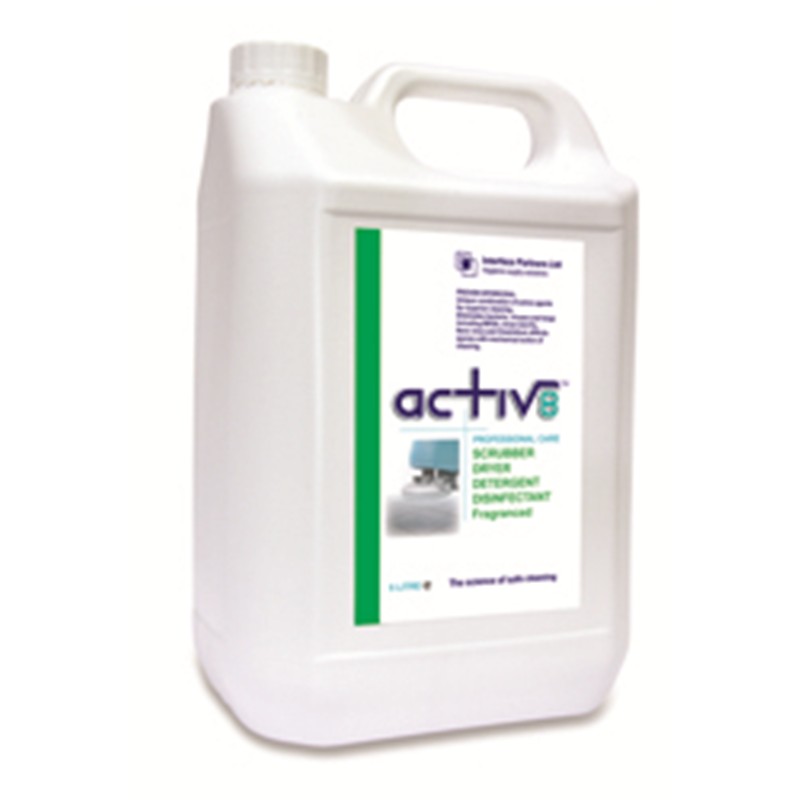 
Activ8 Scrubber Dryer Detergent 5ltr Fragranced
Activ8 Scrubber Dryer Detergent 5ltr Fragranced
Activ8 offers powerful cleaning and protection in a single non-toxic, environmentally safe product - suitable for medical, commercial, or household use.
Secured

Fast Delivery

7 days Return
Scrubber/dryer detergent disinfects the recovery tank on the cleaning machine. These machines are potentially carrying hazardous microbes and are rarely maintained by the operators. It is also worth noting that the vacuum motor is drawing air from the top of the recovered soiled washed solution and without effective cleaning, it's exhaust is blowing contaminants back into the atmosphere. 
• Ready to Use product 
• Proven sporicidal
• Unique combination of active agents for superior cleaning.
• Eliminates bacteria, viruses and fungi including MRSA, Avian bird flu, Noro virus and     
• Pre-diluted
1 other product in the same category:
No customer reviews for the moment.