
an industrial safety & marine products distribution company

an industrial safety & marine products distribution company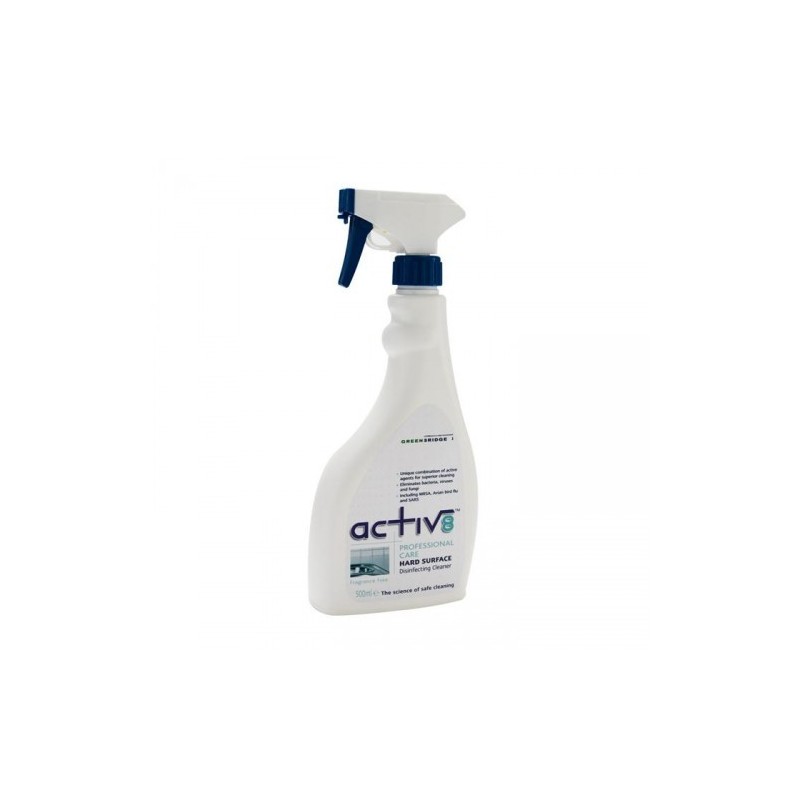 
Activ8 Hard Surface Cleaner Trigger Spray
Activ8 Hard Surface Cleaner Fragrance Free (Trigger Spray) is suitable for use on a wide range of hard surfaces including (but not limited to): glass, silicate surfaces, keyboards, plastics, rubbers and polished woods
Secured

Fast Delivery

7 days Return
Activ8 Hard Surface Cleaner Fragrance Free (Trigger Spray) is suitable for use on a wide range of hard surfaces including (but not limited to): glass, silicate surfaces, keyboards, plastics, rubbers and polished woods
The worlds first non-toxic powerful cleaner disinfectant in one.

Independently tested against MRSA, Noro virus, Clostridium Difficile, Hepatitis B and C, and Avian Flu.

Specifically designed for use in many environments

Can help in the fight against cross infection

Meets the needs of a single safe, general purpose cleaning and disinfecting product

Can be used in both high and low risk areas

Complements NHS cleaning guidelines.