
an industrial safety & marine products distribution company

an industrial safety & marine products distribution company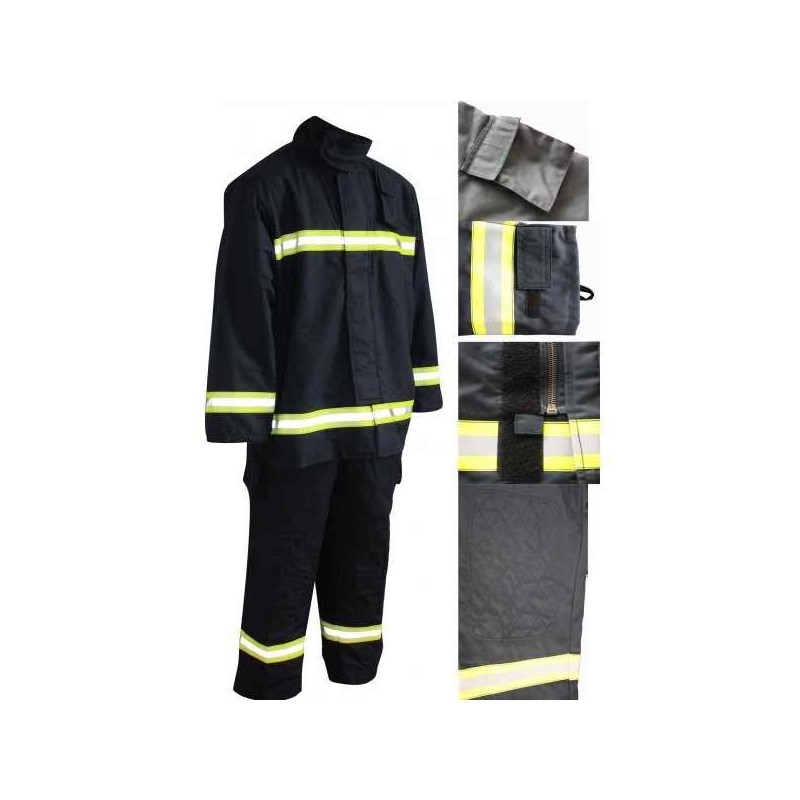 
Beta Fire Fighting Suit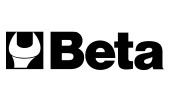 Lightweight and Flexible Fire Fighting Suit. Fire-fighting is tough business. Your protective clothing shouldn't make it any tougher. A lightweight and flexible fire-suit is essential for your safety and mobility in a dangerous fire-fighting situation...
Secured

Fast Delivery

7 days Return
Details:
Fireman Suit(SR1021)

1. Materials:
Outer shell: Nomex fabric
Moisture barrier: Cotton cloth coated with PTFE
Thermal barrier: Carbon fibre felt
Inner lining: FR cotton fabric
Reflective tape: 3M
2. Standard: The shell fabric accord with EN531 and ENISO11612.
3. Certificate: ISO9001: 2008, EN469 certificate and test report of National Fire Equipment Quality Supervision and Inspection Center.
4. Application: A basic protective garment for fire fighting.
5. Special property: Flame retardation, heat-resisting, waterproof, permeability, comfortable inner, the outside facing component layer having static electricity prevention, acid-resisting and alkali-resisting, high temperature preventing, good thermal stability, etc.
1

Outer shell

Flame Retardant Property

Warp-wise

After a flame time (s)

≤ 2

0

Damaged length (mm)

≤ 100

50

Weft-wise

After a flame time (s)

≤ 2

0

Damaged length (mm)

≤ 100

52

breaking strength

Warp-wise (N)

≥ 650

1310.40

Weft-wise (N)

≥ 650

907.0

Tear Strength

Warp-wise (N)

≥ 100

342.30

Weft-wise (N)

≥ 100

252.0

Wet traction

≥ 3

3

Thermal stability

Shrinkage

≤ 10

1.0

Basic weight (g/m2)

225± 11

223

Colour Fastness

Washing dyeing

≥ 3

4

Water-resistant friction

≥ 3

4

2

Waterproof layer

hydrostatic pressure (kPa)

≥ 50

> 50

Oil-repellent properties

≥ 3

3

Water Vapor Permeance (g/m2-24h)

≥ 5000

5985.60

Shrinkage

≤ 10

1.0

3

Heat insulation layer

Flame Retardant Property

Warp-wise

After a flame time (s)

≤ 2

0

Damaged length (mm)

≤ 100

39

Weft-wise

After a flame time (s)

≤ 2

0

Damaged length (mm)

≤ 100

39

Shrinkage

≤ 10

2.0

4

Comfortable layer

Not Liquation, Slip
10 other products in the same category: