
an industrial safety & marine products distribution company

an industrial safety & marine products distribution company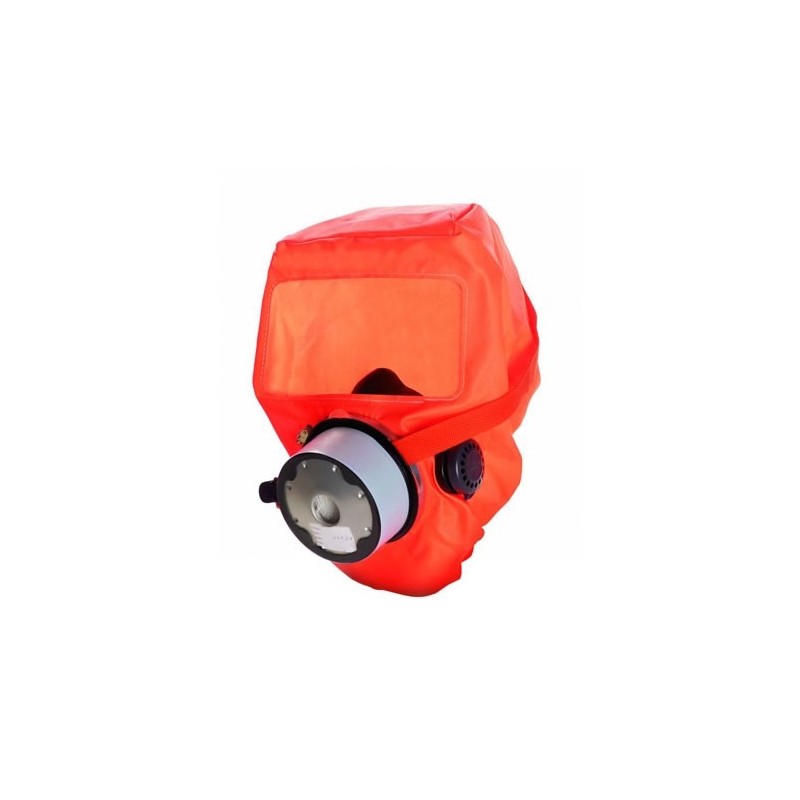 
Drager PARAT C Fire Escape Hood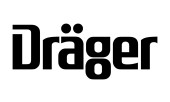 The Dräger PARAT C fire escape hood gives you at least 15 minutes of escape time in the event of a fire. The Dräger PARAT C protects the wearer for at least 15 minutes against smoke and hazardous gases typically produced during a fire. It has been approved in accordance with EN 403. A fire fighting suit is designed predominantly to protect the wearer from heat and flame but other factors must be taken into consideration when deciding what the correct fit is for the wearer. The high thermal values incorporated into the suits means that it is essential that the fit is not too tight; encouraging an airflow between. supplier of Drager C Parat Emergency Fire Escape Hood in nigeria.
Secured

Fast Delivery

7 days Return
EN 403
instantly ready for use

quick donning

self-adjusting head harness

elasticated neck seal gives additional protection against inward leakage of gas and smoke to the face and eyes

made of a heat resistant material to protect the head from radiant heat

the large panoramic lens provides an almost natural field of vision

exhalation valve located at the neck seal where it is protected from smoke and dirt
Note: The smoke hood does not protect against oxygen deficiency
Product Overview:
-Hood made from flame-retardant, self-extinguishing PVC material

-Protects for 15 minutes from the toxic gases produced in fires (including carbon monoxide-CE-marked to EN 403-M

protection is provided against a wide spectrum of contaminants – smoke particles, toxic and irritating gases e.g. carbon monoxide, acrolein, chlorine, hydrogen chloride, hydrogen cyanide, sulphur dioxide and hydrogen sulphide
effectively protects for 15 minutes or longer depending on the contamination concentrate.

-Made in Germany

-6-year lifespan

-Bright orange hood with high visibility and excellent reflective properties

-One universal size, even fits children!

-Can be worn with glasses, long hair, and beards. Full beards can cause leaks.

-Large visor treated with an anti-misting agent provides a wide range of vision for a quick escape

-Elasticated collar makes hood easy to put on and adjust

-The inner mask sits tightly around the mouth and nose and the collar lies closely around the neck.

-Comfortable, soft inner mask allows the wearer to breathe normally through nose or mouth

-Perfect for frequent travellers

-Weight only 600g

-Requires no maintenance (other than visual inspection) during 6-year service life.

-Available packed in a cardboard box, soft pack or hard-shelled traveller pack
Drager C Parat Fire Escape Hood
The Draeger parat C Fire escape hood is what you need help you escape safely from a fire allowing you to breathe safely, even when you have almost no warning.
High Visibility Hood
Wide, Anti-fog coated visor
Highly efficient Filter Protects from Toxic Gases, fumes and particles
Universal size with a flexible neck collar
MORE INFO
You can rely on this unit for at least 15 minutes of breathable air in an emergency fire situation.
These are the same as the units are used by fire departments when rescuing people from buildings on fire.
The Draeger parat C Fire escape hood will protect you from flying sparks and smoke and gases even if you wear glasses or have facial hair.
This is the breathing unit you would need to protect you for up to 15 minutes in a fire.
This unit features a large visor with a special anti-fog coating, is guaranteed to maintain clear vision during the escape from a fire, even in a smoky atmosphere.
Depending on which kind of application you wish to use it for there are five different packaging options including a cardboard single pack, soft pack to take along, the traveller packing well-protected plastic case, or a heavy-duty box.
Alternatively, there is a TwinPak which will hold two escape Hoods and it is displayed in a wall-mounted transparent box.
Designed for high visibility, durability, safety and lowlight or smoky conditions it is designed for additional protection against H2S and is fully DIN 58647–7 compliant.
3 other products in the same category: