
an industrial safety & marine products distribution company

an industrial safety & marine products distribution company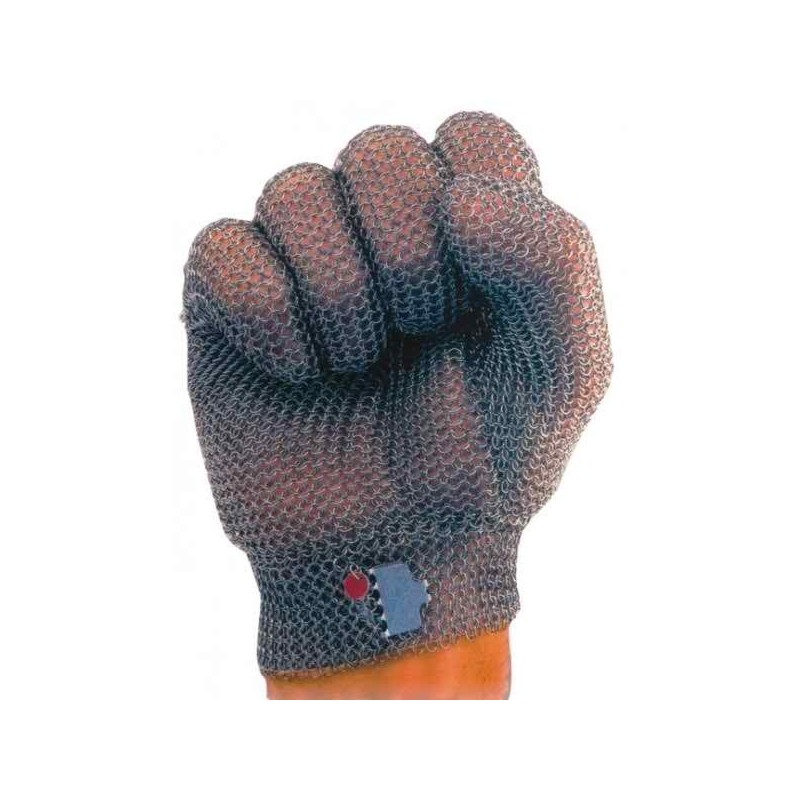 
Honeywell Chiainex Stainless Steel Mesh Butcher Safety Hand Glove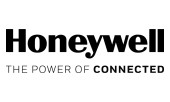 Chiainex (Stainless steel mesh) gloves offer the ultimate in-cut protection. Honeywell chainex gloves are made of corrosion-resistant, stainless steel rings that are individually welded for maximum strength, flexibility, and durability. Chainex gloves are hygienic and easily sanitized - our rings resist process fats and oils and clean up simply with hot water and soap... Sold per hand
Secured

Fast Delivery

7 days Return
Product Description
Chainex gloves offer the ultimate in cut protection. Honeywell Chainex gloves are made of corrosion resistant, stainless steel rings that are individually welded for maximum strength, flexibility and durability. Metal mesh gloves are hygienic and easily sanitized - our rings resist process fats and oils and clean up simply with hot water and soap.

Key Features
Chainex mesh offers an extreme level of cut protection. Each stainless steel ring is individually welded and 4 ring joined to make a fluid sheet of mesh. Gloves are 4 ring joined at the seams for full coverage with no gaps at the seams for a knife point to breakthrough. Gloves are available in several different style variations. Aprons, and tunics are also available in different style, size and length variations. Titanium styles, for lightweight comfort, are also available - contact your Customer Care or Territory Sales Mgr for a quote request.

Recommended Industries/Use
    -Food Services

Hazards
    -Abrasion
    -Cut / Puncture
Specification Information
Honeywell Safety Products tests gloves in accordance with guidelines set by the American National Standards Institute (ANSI). To view ANSI testing information on individual part numbers, refer to the Technical Specification documents located in the Downloads and Documentation section.

Historical Brand
Whiting & Davis, Whiting + Davis, Whiting and Davis
Additional Information
Warning: Gloves are not cut or puncture proof, not recommended for use with moving or serrated blades.

Warranty Information
Honeywell warrants that it's protective gloves are free from defects in material and workmanship. This limited warranty does not cover any product or component found to have been altered, misused, abused, tampered with or improperly maintained or to have deteriorated due to aging of any component made of rubber or any other elastomer. The limited warranty does not cover any damage, loss or expense due to damage caused by accident, abuse, improper maintenance, use or misuse of the product.
Customers who bought this product also bought:
10 other products in the same category: