
an industrial safety & marine products distribution company

an industrial safety & marine products distribution company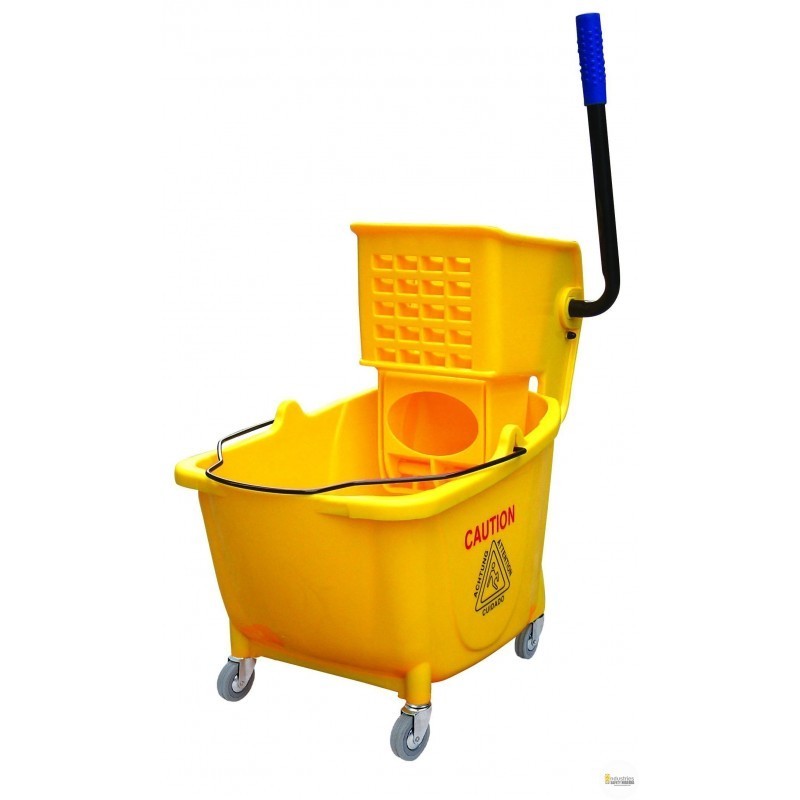 
20L Industrial Mop Bucket
The yellow, blue, green, black, grey, red industrial mop bucket is one equipment that is needed and useful for all janitor cleaning. The mop bucket can be used in hospitals, offices and homes. The roller can move 360 degrees when in use
Safety Nigeria Cleaning 20L Industrial Mop Bucket
• 20Ltr industrial mop bucket
• Gear action handle wringer for easy use
• Robust mop bucket suitable for industrial and commercial use
• Heavy-duty rubber wheel swivel castors
• Heavy duty carry handle
Secured

Fast Delivery

7 days Return
The industrial mop bucket is one equipment that is needed and useful for all janitor cleaning. The mop bucket can be used in hospitals, offices and homes. The roller can move 360 degrees when in use. at the top, the bucket has a spinner. it is easy to assemble and use. Can be used in hospitals, offices, supermarkets, schools, and public places.
Made of durable polypropylene, the bucket provides curved contours and reliable strength. Running up the inside wall of the bucket.
Down or Side Press Options
Press a wet mop head into the bucket's down-press basket to remove excess water, quickly sending it five ways back down into the bucket. The down-press wringer works with fan mop holders and jaw mop holders.
The unit's high-efficiency side press wringer works with fan mop holders. Simply place the mop head in the basket, and then pull the comfortably curved handle forward to press the water out, quickly sending it out the front and straight down, back into the bucket.
Integrated Handle and Carry Handle
A handle molded into the back of the bucket makes it easy to dump water into a sink or down a floor drain. For lifting or carrying, the bucket provides a metal loop handle, which falls forward and out of the way when not in use.
4 Rolling Casters
Four smooth-rolling wheels at the base of the bucket allow for quiet, convenient mobility, from one area to another. Clean quickly and efficiently with help from the industrial Mop Bucket & Side Press Wringer Combo
Mop-Handle Holder
Attached to the front of the wringer basket, a clip-on mop-handle holder, with its C-shaped opening, secures a mop handle in a safe, out-of-the-way upright position. Simply snap the mop into place to keep it stable in the bucket, and then unsnap the mop from the holder for use as needed (mop not included).
During transport, the clip-on holder can also be attached to the wringer handle around back to lock the wringer handle in place.