
an industrial safety & marine products distribution company

an industrial safety & marine products distribution company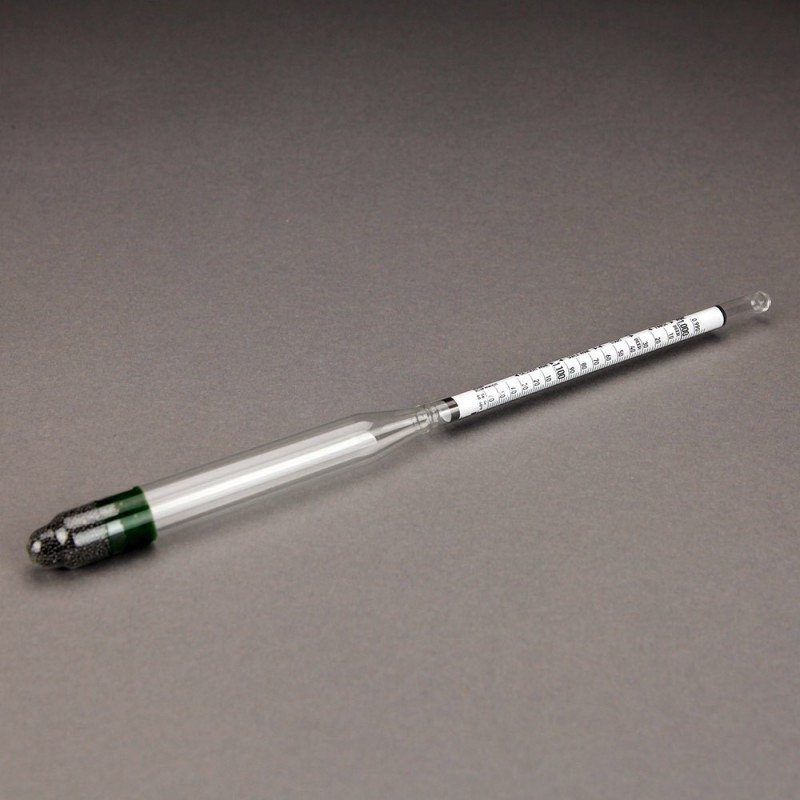 
Diesel Hydrometer
Diesel Hydrometer for testing density and quality of diesel in corporate offices ,banks,schools ,residence,factory, do you know that a large number of diesel  suppliers mix it with other substance like kerosine to maximise profit, with this simple unit  you will be able to detect  the fake diesel
Secured

Fast Delivery

7 days Return
Industries Safety Nigeria diesel testing kit can be used to detect low quality diesel that leads to poor combustion causing environmental hazards such as black smoke that can be inhaled as oxygen which has health consequences to the human body.
Diesel Hydrometer
The diesel hydrometer is an instrument used to measure the density of the diesel you intend to buy. The quality diesel will show 0.850(DPR standard) which is the density of a good diesel fuel. Knoxx  diesel kit helps you differentiate between a fast burning  or adulterated diesel from a good one, thereby saving you in excessive fuel bills, like stop start operation or short run time which is bad for business.
3 other products in the same category:
No customer reviews for the moment.