
an industrial safety & marine products distribution company

an industrial safety & marine products distribution company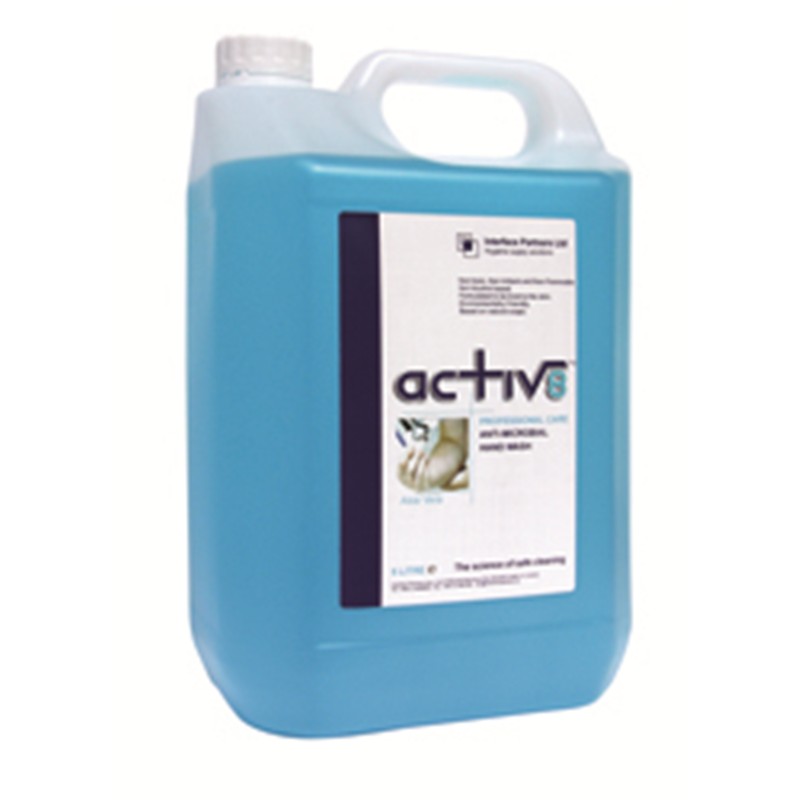 
Activ8 Hand Soap 5ltr
ACtiv8 Hand Soap
The greatest thing about Activ8 products is that they are biodegradable and show negligible ecotoxicity as well as the speed with which cleaning can be carried out and the excellent results that have been achieved each time Activ8 is used. We have Activ8 Hand Soap, Surface Spray etc
Secured

Fast Delivery

7 days Return
Activ8 Hand Soap 5ltr
Activ8 offers powerful cleaning and protection in a single non-toxic, environmentally safe product - suitable for medical, commercial, or household use. 
The greatest thing about Activ8 products is that they are biodegradable and show negligible ecotoxicity as well as the speed with which cleaning can be carried out and the excellent results that have been achieved each time Activ8 is used. We have Activ8 Hand Soap, Surface Spray etc
3 other products in the same category:
No customer reviews for the moment.