
an industrial safety & marine products distribution company

an industrial safety & marine products distribution company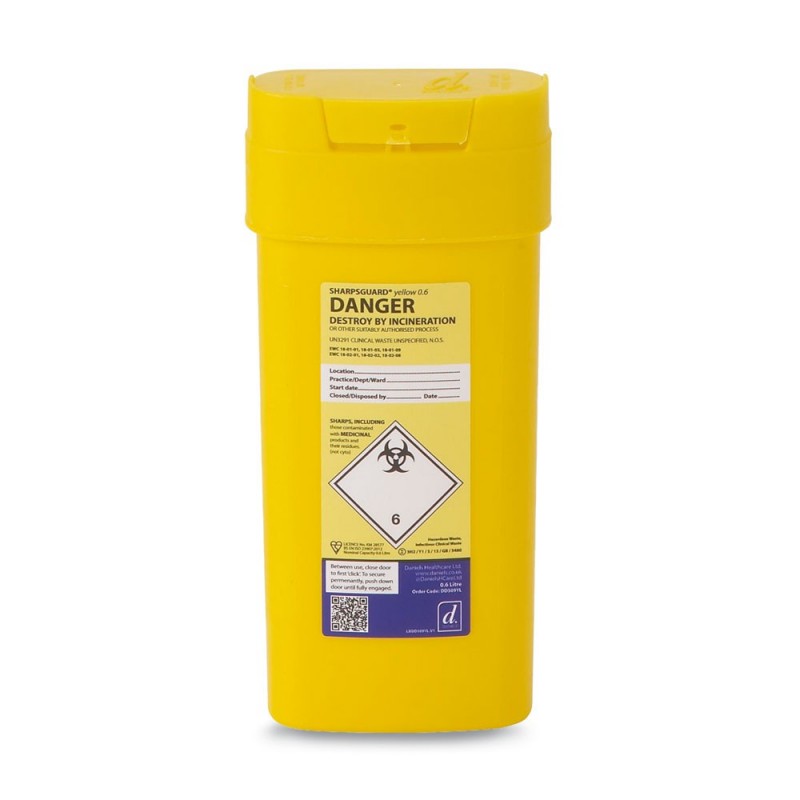 
Reliance Sharps Bin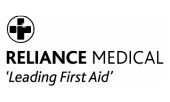 Sharps Box,Bin
Brand may vary.
A complete range of containers for the disposal of sharps. This range has the added advantage that they can also be used to dispose of sharps contaminated with medicinal products and their residues (other than cytotoxic and/or cytostatic medicines). The range is designed to be incinerated or disposed of by other authorised process.
Secured

Fast Delivery

7 days Return
SHARPS BOX
To ensure the containers are safe and simple to use, the opaque doors clearly show when the door is in the temporary or fully closed position. Manufactured to the most stringent quality and safety standards: BS7320:1990, UN3291, AFNOR NFX 30-500 and ISO 9002.
Other Features Includes:
Safe containment of dangerous sharps
Choose from nine comprehensive sizes
Comply with all statutory requirements
Universally recognised colour and markings
Offers complete protection for users
No customer reviews for the moment.